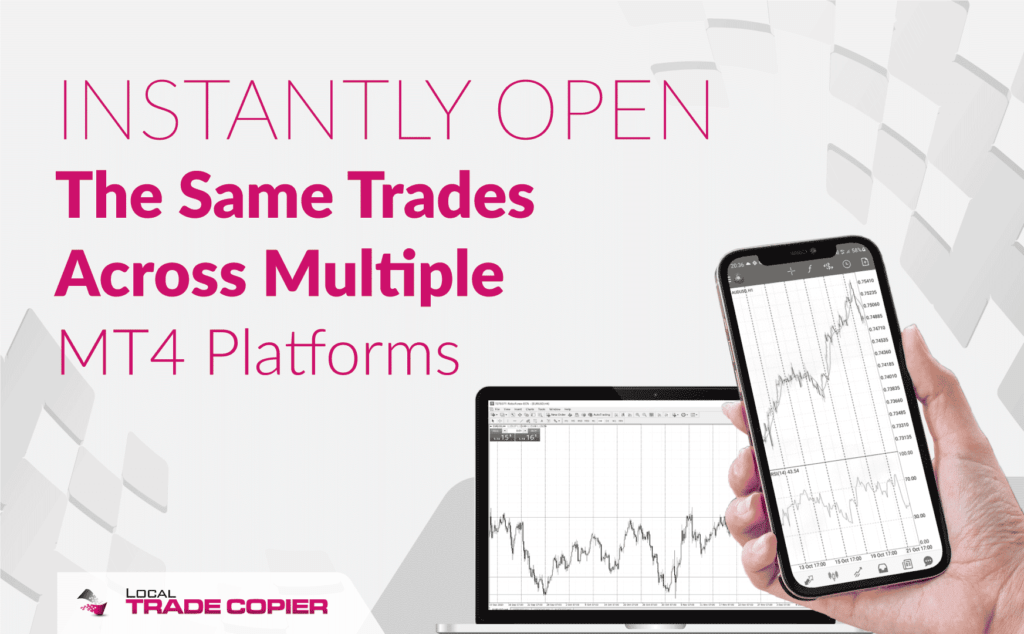 Are you a fund manager? Have you ever tried to open the same trade in 2 or more accounts simultaneously?
You need to have at least two people, and as much as you rehearse your coordination and teamwork skills, you'll never be able to replicate the trades precisely the same way. Not to mention the chaos it would unleash if you try to do it on ten different accounts.
What if I tell you that it is possible to execute the same trade on several Metatrader accounts simultaneously without a team of traders, and you can do it all by yourself in your office or home by using this simple method?